Welcome to the Rural Economy
and Land Use Programme web archive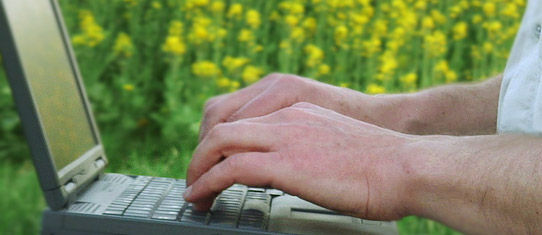 Rural areas in the UK are experiencing considerable change. Interdisciplinary research was funded from 2004-2013 in order to inform future policy and practice with choices on how to manage the countryside and rural economies. View a short film about the programme.
The research programme concluded on 31 March 2013 but the Relu network continues to keep our stakeholders in touch with research from across the Living With Environmental Change partnership.